Eczema

products that provide itch relief for rashes associated with the flare-ups of eczema.

Psoriasis

products focus on soothing and moisturizing the skin, reducing inflammation, and promoting healing.

Seborrheic Dermatitis

products that keep the affected areas moisturized to minimize dryness and flaking.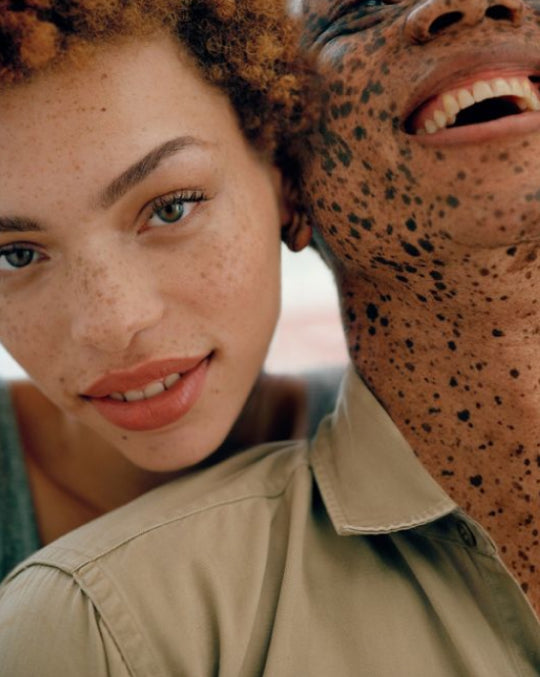 Why Dermatologists love it?
Dermatologists love Theraplex for its commitment to consistency and simplicity. With a formulation that hasn't changed in 30 years, Theraplex has established a trusted track record among dermatologists, ensuring reliable and familiar results for their patients. By using a limited number of carefully selected ingredients, Theraplex prioritizes simplicity and minimizes the risk of skin irritations, making it a go-to brand for dermatologists seeking gentle yet powerful skincare options.
SHOP COLLECTION